Marathons cancelled in response to Coronavirus
It's a frustrating time for marathon runners. With the Coronavirus outbreak sweeping across Europe, many European marathons are being cancelled, or postponed to a later date.


It was somewhat inevitabe. For the past two weeks the spread of Coronavirus has spread across the continent unabated. In that time close to every country has experienced the epidemic, with many thousands now suffering from the virus. Unsurprisingly, there has been calls to ban or limit large events. This obviously includes marathons.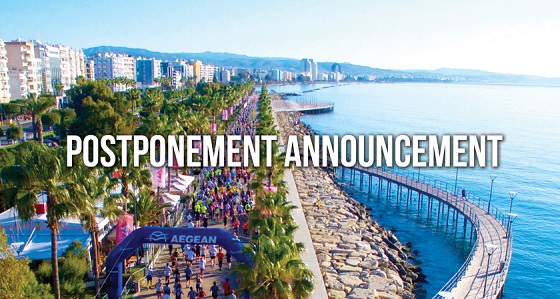 To date, we are aware of 10 marathons that have been affected. The Rome Marathon, which as scheduled for 29 March, has been cancelled. Likewise, the Vienna and Cyprus races won't be going ahead. Similarly, at least 7 other races - Paris, Barcelona, Limassol, Milan, Rotterdam, Hamburg and Madrid - have been postponed. Paris, Barcelona, Madrid and Limassol have set new dates - 18 October, 25 October, 15 November and 22 November, respectively. The others have promised to do likewise.
As a form of compensation, some races are providing reductions for entry into their 2021 races. Those signed up for Rome 2020 will be able to transfer their entry to next year's race free of charge. Similarly, organisers at the Cyprus Marathon have promised to ensure that those who missed out will be able to enter the next event at a discounted price.


More cancellations?
Should we expect further cancellations? Probably would be our guess. As much as we don't want to see more disappointed runners, or be one of them, we have to be realistic. We very much expect more cancellations, or marathons shifted to later in the year.
Many countries are implementing travel restrictions. The Czech Republic and Norway are talking about closing their borders to tourists. Italy is in lockdown. And Austria is preventing Italians from entering the country. That will, almost certainly, affect a good number of large sport events.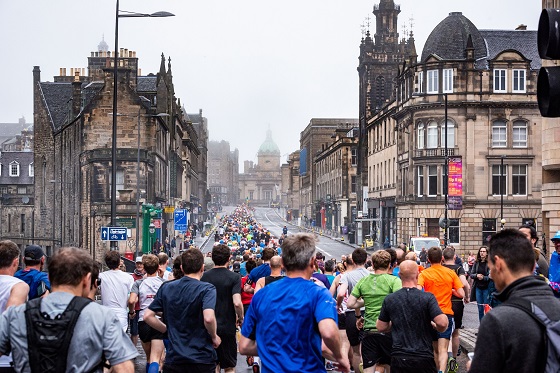 Marathons in the UK?
And what about British marathons? London, Manchester, Edinburgh, Newport, etc? The English and Welsh races seem safe for now. The government's current approach seems to unlikely to pose a threat to any events. In Scotland however, the recent comment from Nicola Sturgeon 'advising' the cancelling of mass events (500+ people) from Monday (16 March) could put a few races in doubt.
Of the races in doubt, the Edinburgh Marathon is the most significant. Many Scottish marathons - Strathearn, Cape Wrath Challenge and St Magnus won't be worried by the 500 runner limit. However, the Edinburgh event and others, such as the Meet the Wee Minister Marathon and Glencoe Marathon will be affected. We hope they can find a suitable solution.